The whispers of ancient civilizations have long echoed through the ages, hidden in the depths of time. If you've ever yearned to unravel the mysteries of Etruscan, Roman, and Lombard cultures, the B.I.S.A. Fall School 2023's "The Stone and the River: MASTERCLASS" project is your ticket to embark on an unforgettable journey.
In this comprehensive and immersive one-to-two-week program, participants are offered a unique opportunity to delve into the rich tapestry of history, blending traditional Landscape Archaeology with cutting-edge technology.
A Fusion of Tradition and Innovation
Imagine standing amidst the remnants of ancient castles, churches, villas, sanctuaries, and hamlets, or exploring the intricate necropolises, hermitages, canals, and roads carved into the rocky landscape.
This is the heart of "The Stone and the River" project, a diachronic investigation of the profound relationship between human settlement and the land. Through the study of the traces left by people over time, the project paints a vivid picture of ancient life.
What sets this program apart is its emphasis on modern technology. Utilizing state-of-the-art 3D modeling and Geographic Information Systems (GIS), participants will create photogrammetric surveys and three-dimensional models of significant sites. This technological prowess breathes new life into ancient structures, enabling us to better understand their architecture, daily life, and cultural practices.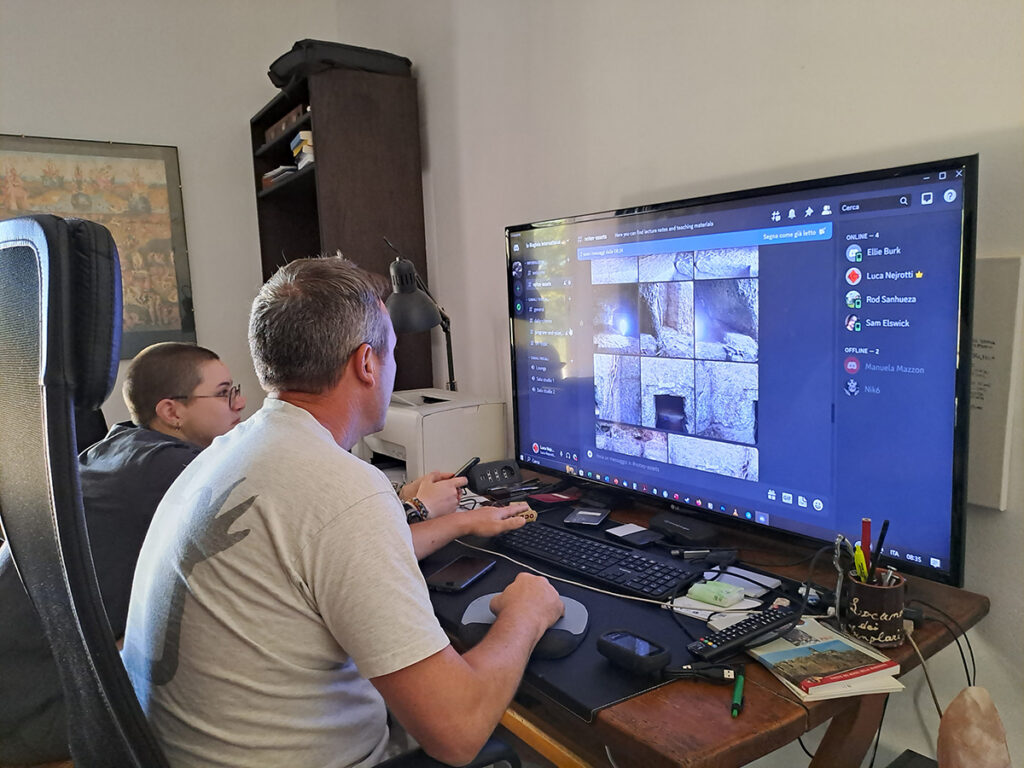 The 2023 Fall Masterclass
Building upon the success of previous archaeological survey campaigns, the 2023 Fall Masterclass is poised to teach students the latest advancements in digital reconstructions using Agisoft Metashape and open-source Geographic Information Systems (QGIS). Led by expert archaeologists, historians, and technologists, participants will learn to transform fragmented artifacts and ancient structures into meticulous virtual reconstructions.
This dynamic approach goes beyond simple preservation; it enhances our understanding of these civilizations and offers fresh insights into their world. It's like a time machine, allowing us to witness history in ways we never imagined.
The integration of GIS into this masterclass is a game-changer. By overlaying historical maps, topographical data, and archaeological findings onto digital landscapes, attendees will gain insights into the intricate relationships between settlements, trade routes, and geographical features. This multidimensional perspective opens doors to groundbreaking research, enriching our comprehension of these societies' unique contexts.
Throughout this journey, students will be guided by a team of skilled archaeologists who will demystify every aspect of the research process. Whether you're an archaeology enthusiast or a seasoned scholar, you'll find yourself enriched by this immersive experience.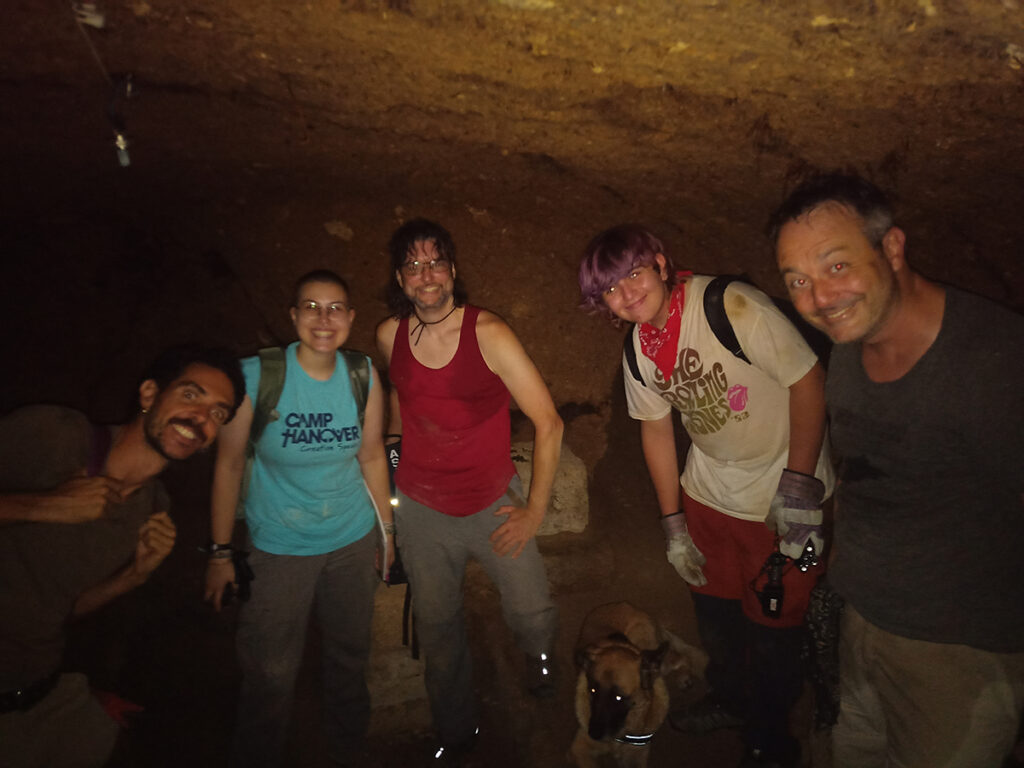 Exploring Tuscany's Rich Heritage
Beyond the archaeological work, the B.I.S.A. program provides ample opportunities to explore the cultural riches of Tuscany. Excursions to sites like the Etruscan necropolis of Sovana, the impressive Hewn Roads, Sorano, Manciano, and Pitigliano museums and castles promise to transport you back in time.
Leisure activities are also on the agenda, including visits to Bolsena Lake, Saturnia baths, and various local festivals. These excursions will not only enrich your historical knowledge but also make your experience enjoyable and unforgettable.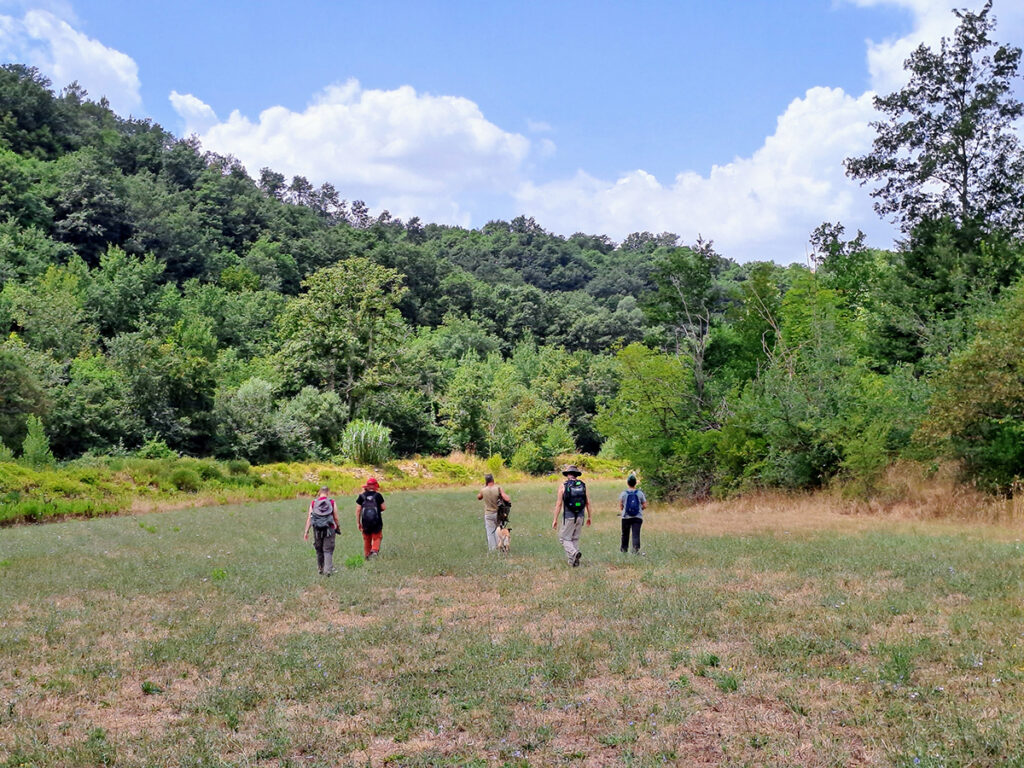 A Journey Through Time
The period(s) of occupation covered in this masterclass span from early Etruscan times to the late Middle Ages. It's a journey that encompasses centuries of human history, offering a comprehensive view of the region's evolution.
It's worth noting that to ensure optimal learning and engagement in the workshops, each masterclass session has a maximum of three participants. Larger groups can be accommodated upon request, but it will involve logistical adjustments.
Moreover, the collaboration with the "Città del Tufo" park allows students the exciting opportunity to contribute to the excavation of new Etruscan tombs or investigate the multilayered site of "la Biagiola."
In conclusion, the B.I.S.A. Fall School 2023's "The Stone and the River: MASTERCLASS" project is an exceptional opportunity for students of archaeology, anthropology, and related disciplines to immerse themselves in the captivating world of ancient civilizations. This program promises to bridge the gap between the past and the present, offering a profound understanding of history through a blend of tradition and innovation.
Don't miss your chance to unearth the secrets of the past and join this extraordinary journey through time!